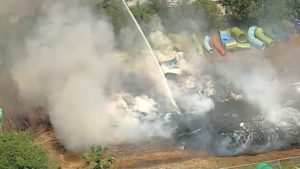 A fire was spotted in a field holding many slide pieces and other construction items being staged for the upcoming Volcano Bay Water Park. It's being reported that the fire started around 2:15 p.m. ET, Tuesday. The staging area is located across the street from Wet 'n Wild, near the parking lot for Wet 'n Wild. It took Orlando and Orange County fire crews less than an hour to control and stop the blaze. It is not known yet what caused the fire. No injuries have been reported. Images below from the News 6 helicopter. Universal says they don't know cause of fire but it is contained, and there is no impact to the parks.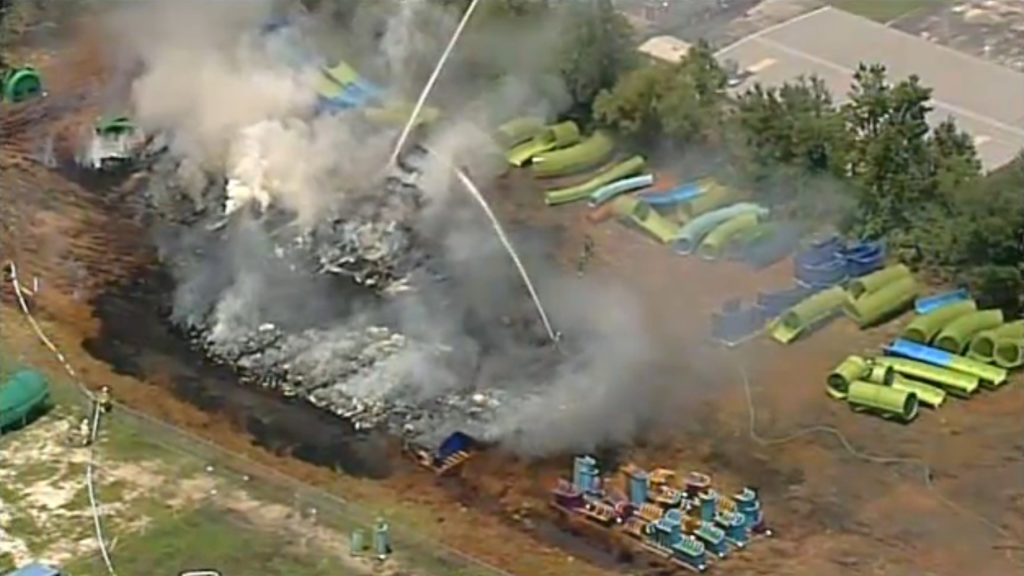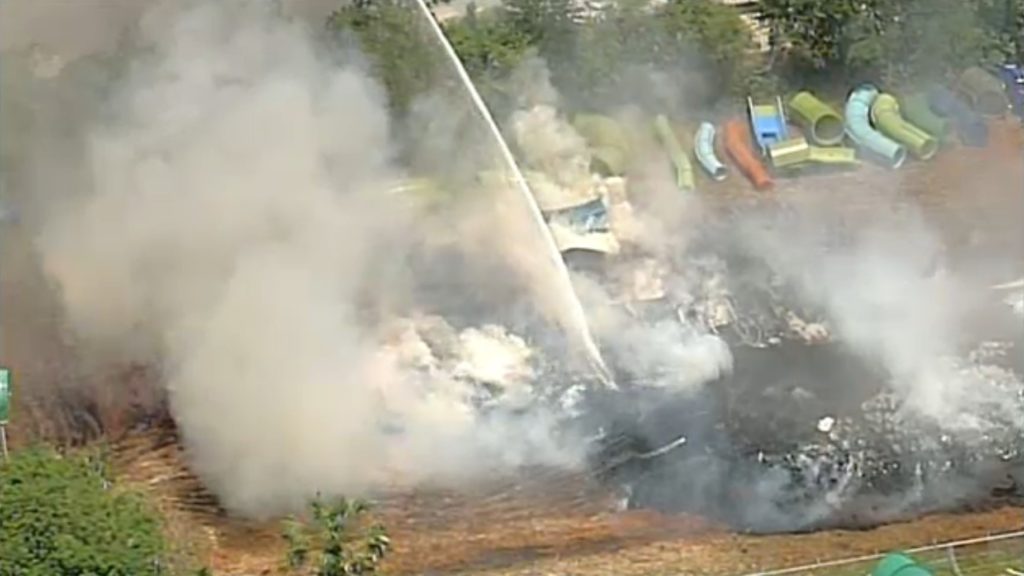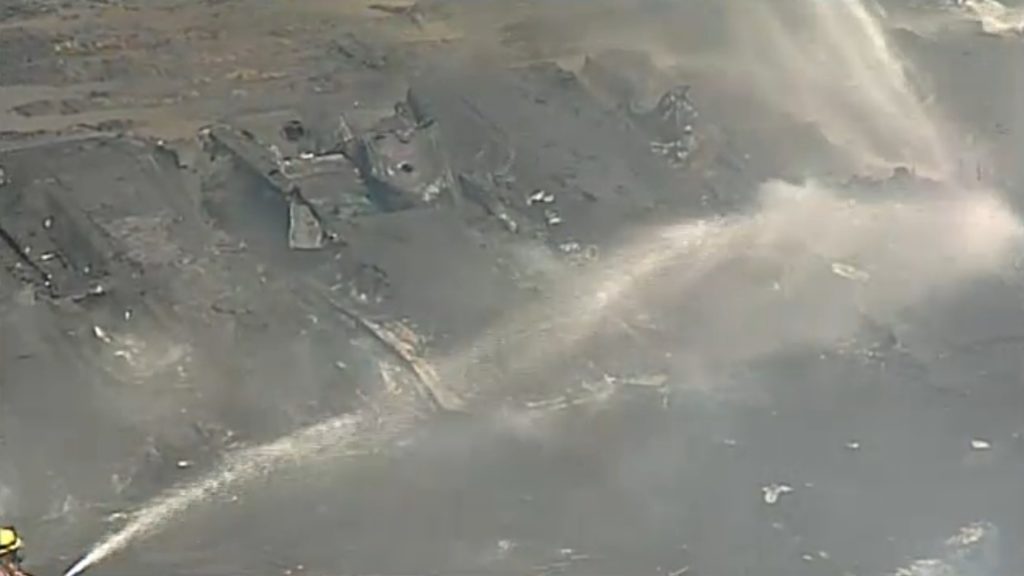 This post will be updated as more information becomes available.
---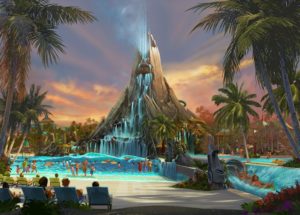 See all Volcano Bay updates, including concept art and building plans here. Stay tuned to the feed for breaking theme park news and more Volcano Bay updates!
And subscribe to the YouTube Channel for construction update videos!